Pro AV Catalog
Manufacturers
PRODUCT CATEGORIES
Matching Keywords
Model Numbers
9003 Governors Row
Dallas, TX 75247
United States

AVTEQ, Inc.
AVTEQ Inc. is a leading manufacturer of award-winning, highly customizable mobile carts, stands, and furniture for commercial audio-visual integration. In addition to our standard product line, AVTEQ's custom design team can design and manufacture solutions from concept to production.
Model: CSB-MOUNT-85
The Cisco Webex Board Mounting Kit is a wall mounting system that supports the 85-inch Cisco Webex Board.
Featured Product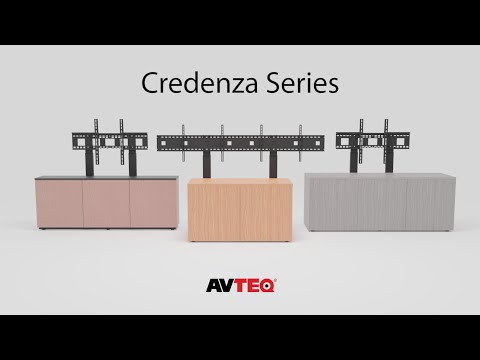 November 27, 2018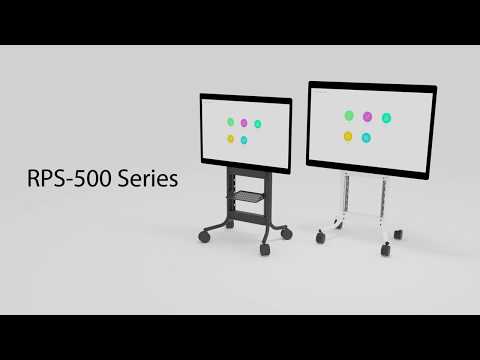 January 22, 2018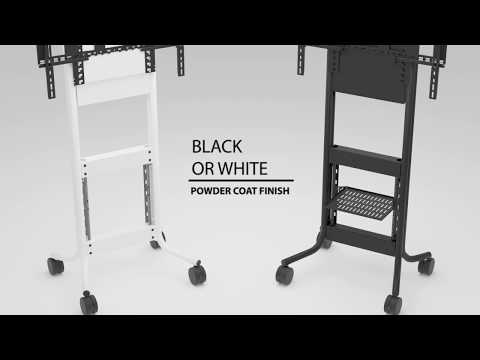 January 11, 2018
September 11, 2020
January 22, 2019
January 22, 2019
You must be logged in to add more than four items to your comparison list.
Register today!
With a free My-iQ account, you'll be able to keep track of the latest updates and event notifications from your favorite AV manufacturers, manage your own projects and discover new pro-AV products.
Thank you!
Someone will be in touch with you shortly.
Contact Key Code Media, Inc.
Key Code Media, Inc.
270 S. Flower St.
Burbank, CA 91502
USA
818-303-3900
http://www.keycodemedia.com/
Request more information from a dealer near you
Request more information from a dealer near you